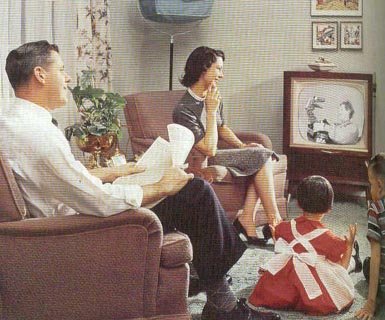 Hi folks, and greetings from your humble editor, John. So hey, a quick request — if you go to view an ad, and it's not there (i.e., shows up as "missing" or "private" or something stupid like that), please go to our feedback form, and let us know. We draw these ads in from YouTube and similar places, and if they take them down, they automatically go down on our site as well.
Now, on a side note… I can't for the life of me understand why anyone in their right mind would take down an ad from YouTube, etc. I mean, the whole point of an ad is for people to see it, so they can be influenced by it. What kind of jackass ad person says, "oh dear, we've spent a zillion dollars making an ad, and now people are actually watching it? The horror! Take it down!"
Anyway, we try to keep an eye on the ads, and make sure they're still working, but… will invariably miss some, so any help on this front would be much appreciated. Thanks!