(Let's promote this again, and get some feedback from all the new folks visiting. Leave your comment below — no registration necessary)

What's your favorite ad?   Was it something funny?  Something cool?  Something emotionally impactful?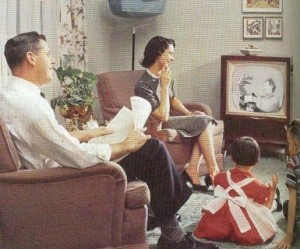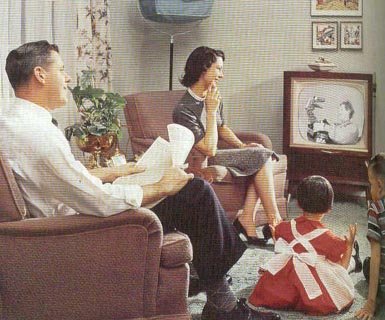 Something that made you feel as happy as this creepily content 50's family in the photo?
Go ahead, speak your piece!  (p.s. – no login necessary to make comments)